"We do GREAT for those who do GOOD"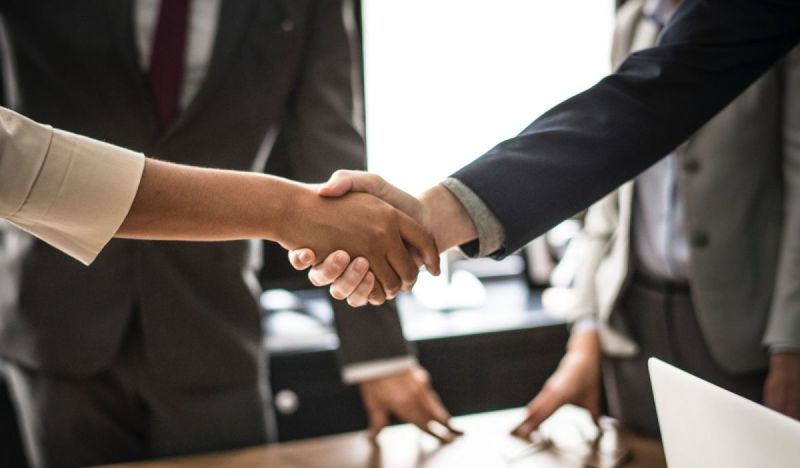 Public Relations & Outreach
Team ProVision executes outreach strategies that enable organizations to better fulfill their mission and goals. We do Great for those who do Good.
We run your Run-of-Show and do everything from registration and sponsorship kit creation to program design, decor and script writing. Let your event be our business so you can focus on yours.
Promotion gives notice while publicity takes notice. We make sure your audience hears about your event, product, project and cause. Yeah, they heard it from us...
I knew I wanted to create an event that would engage and uplift the young women who live in Montgomery County. Not only did they help us create a brand and concept, but used their talents and resources to create an unforgettable day of learning, bonding and lots of giggles!
Crystal Hawkins
Executive Director, Young Women of Society
"Councilmember [Hans] Riemer and I said it was hands down one of our best celebrations! Job well done everyone!"
Craig Rice
Councilmember, MLK Celebration Committee Member
Congratulations on another very successful event! As usual, it was a very inspiring evening and it seemed to go off without a hitch - at least to me!
Gail N
Senior Fellow, Montgomery County Government
CERTIFICATIONS/ORGANIZATIONS

We are the company with the ability to be both the logical left and the creative right brain for your organization or event.


With the logistics of planning, promoting and production and the ability to see, create and believe in each client's vision, it is possible to support you in which ever areas you need assistance. Tell us whom you wish to attract and we will come up with a plan and put it into action and reach your goal. We hear your idea, visualize it, then take it up a notch.


Your vision realized from concept through completion.








Certified NAICS Codes: Public Relations Services - 541820 * Event Planning & Management - 56192 * Marketing Consulting Services - 541613 * Advertising Services - 541810 * Media Buying Services 541830 * Display Advertising Services 541850 * Motion Picture & Video Production - 512110 * Graphic Design Services - 541430